Get Involved
Three Easy Ways to Get Involved
Subscribe
We have the technology to get the gospel to any person, any time, anywhere.
Pray
We'd love to pray for you. Submit a prayer request and explore our collection of free prayer resources.
Give
God works through your generous gifts to take the good news of Jesus to millions of people worldwide.
Contact Us
We'd Love to Hear From You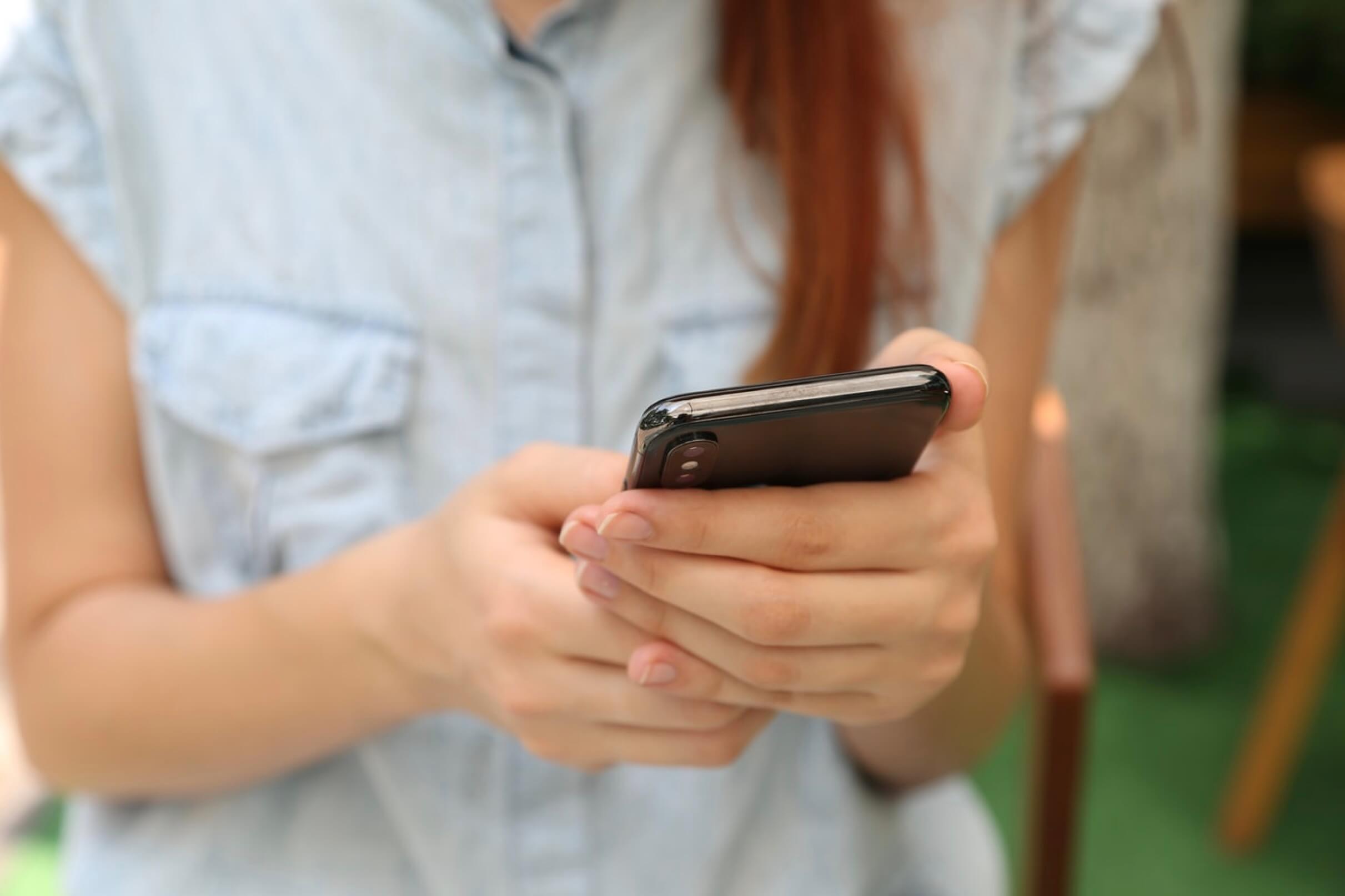 Mobile Application
Download the In Touch App
Did you know that we have a mobile app? Now you can take Dr. Stanley's teaching with you wherever you go.
Read and listen to your Daily Devotion every morning.
Stream TV and Radio message broadcasts.
24/7 streaming of the In Touch Radio Network.
Play audio in the background, even if you leave the app.
Disponible en Español.